RDY Arena
ESPORT FOR EVERYONE
Challenge a friend or join up with them to take on other players in one of the cash prize competitions, all competitions are pay to play. Grab your free 3 €!
RDYup
Sign up for special offers and upcoming events
How it works
Learn everything you need to know
GET RDY FOR 2021
This is what we have planned so far.
CS:GO
Team up in this fast phased shooter and find out why the gameplay of Counter-Strike has stood the test of time since it launched in 1999.
+ Play against up to 5 other players.
+ Winning team gets paid.
+ Community created tournaments
Launch Date TBA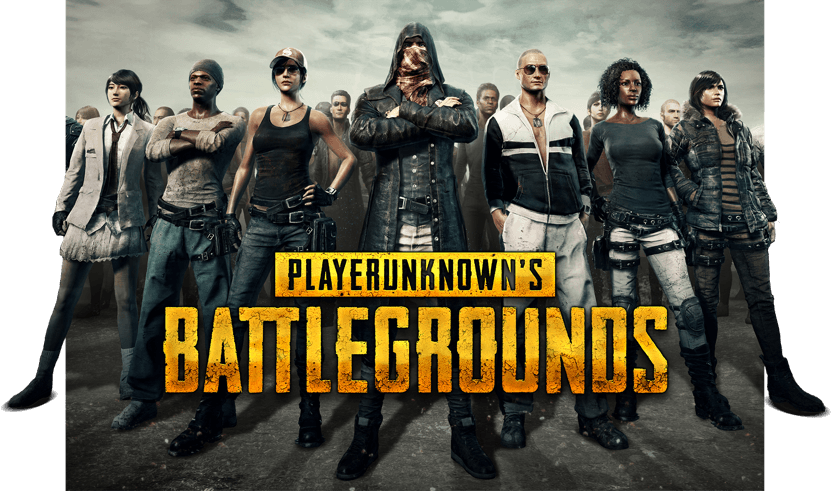 PUBG
Enter the battleground with 99 other players fighting to be the last standing in an ever-shrinking battlefield.
+ Play against up to 100 other players.
+ Top 10 gets paid
+ Pricepool up to 1.000€ / game
Launch Date TBA
FAQ
Here we are trying to answer the most frequently asked questions